TAMARIX MARINE CC, was founded many years ago, and its goal is to supply the Marine industry with products and services unique to this industry, but not just any products or services... at TAMARIX MARINE CC we pride ourselves on providing the right product or service every time.

Marine Engineering TAMARIX MARINE CC, has aligned itself with most of the market leaders when it comes to product, ensuring the client the best service and product for his/her need.

Put TAMARIX MARINE CC, to the test, from query to quote to supply, we are confident you will be satisfied.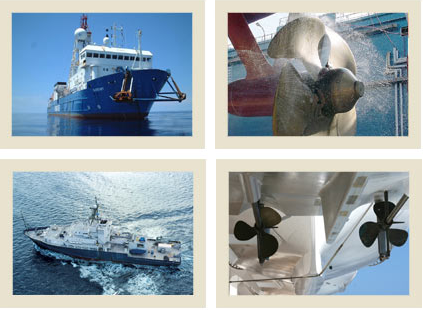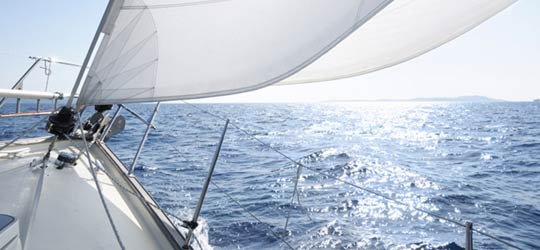 Call Us on :
+27 (0)21 551 9192
+27 (0) 082 809 9388
+27 (0)21 551 9192
+27 (0) 082 809 9388
For all your Marine Requirements